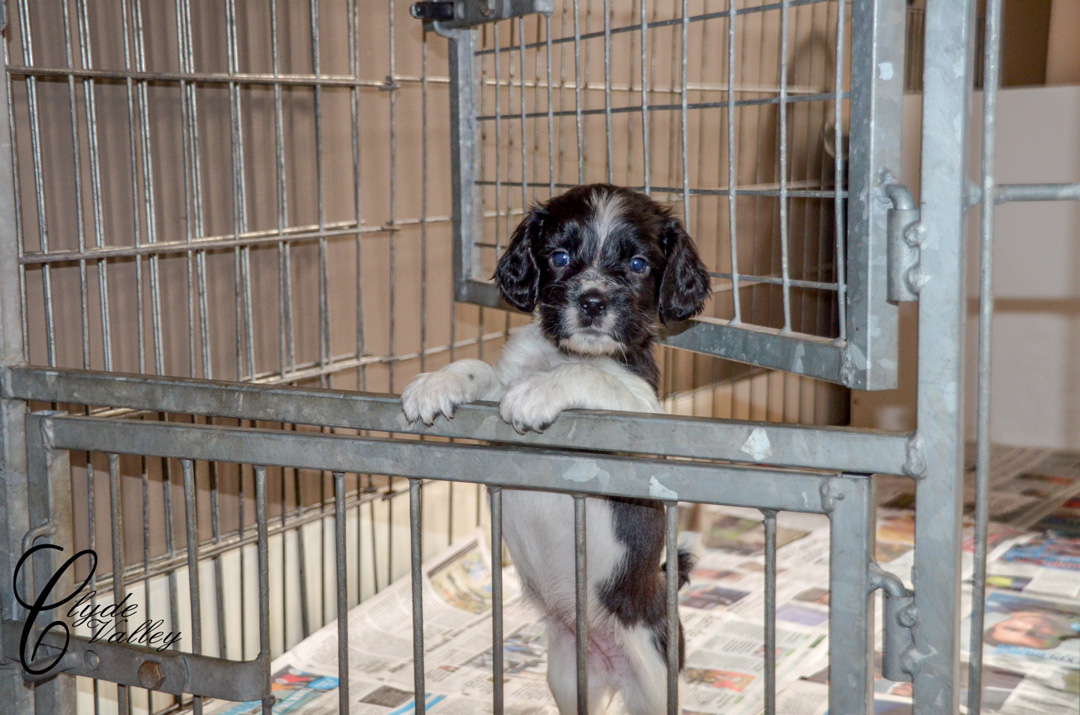 Tips before buying an English Springer Spaniel (workline)
A well brought up ESS is a great companion, a loyal friend for life.
I advise that you follow a puppy training course with your pup. It will teach both you and your dog how to respect each other and get the best out of your dog.
Never buy a puppy when you have not seen its mother or where it has been born and lived for its first eight very important weeks.
Always check the parent dogs papers. Not forgetting to check HD and eye tests results of both parents!
An English Springer Spaniel is a great gundog. Bear this in mind when choosing which breed you want as a house dog. It will need lots of exercise and plenty of challenges.
NEVER!! Leave any breed of dog young or old alone with young children!!!